United Nations | Theater Bonn | Beethoven Orchester Bonn | City of Bonn
Vereinte Nationen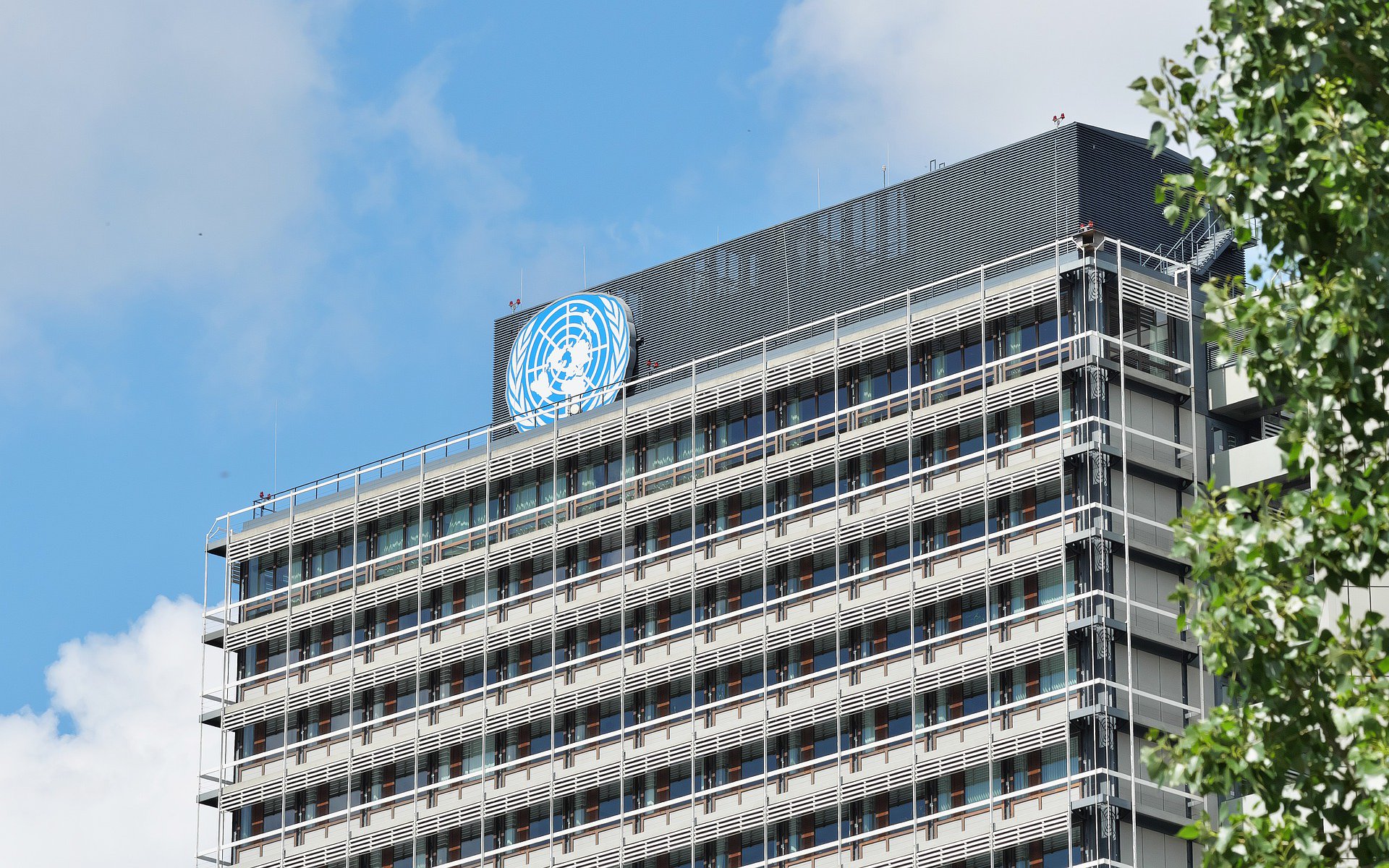 A STRATEGIC PARTNERSHIP
Only a few years after their founding, the United Nations chose Bonn as their location, thus strengthening the city's international character. We are delighted that now – shortly after the 25th anniversary of the UN in Bonn – we will be Pursuing new avenues together.
The strategic cooperation between UN Bonn, the City of Bonn, the Theater Bonn, and Beethoven Orchester has two essential goals. Together, we would like to offer an appealing cultural programme in English for our city's international guests, to people from across the world who live in Bonn or who are visiting the city. This programme will enable them to understand and enjoy exciting opera productions and fascinating concerts as well as guided tours or services for families. Contributing to a more sustainable world is a common interest between our organizations. The creative potential of our companies and our close cooperation with both the UN in Bonn and the city's institutions will lead us to new formats, new avenues towards a sustainable world. We want to be a place for discussions about the future – open, creative and with each other.
We are very much looking forward to this new and innovative partnership, and intend to fill it with life – for the residents of Bonn and our international guests as well as for a sustainable world.
We wish you an exciting time at Theater Bonn and with the Beethoven Orchester Bonn.
Our Services in English
Whether it is the introduction of the opera production in English by our Opera Guides before the performances, guided tours of the theatre and its workshops or visits to our rehearsals: There are plenty of opportunities for English-speaking visitors to find out more about Theater Bonn from a wide range of perspectives.