Your Visit
Our hygiene concept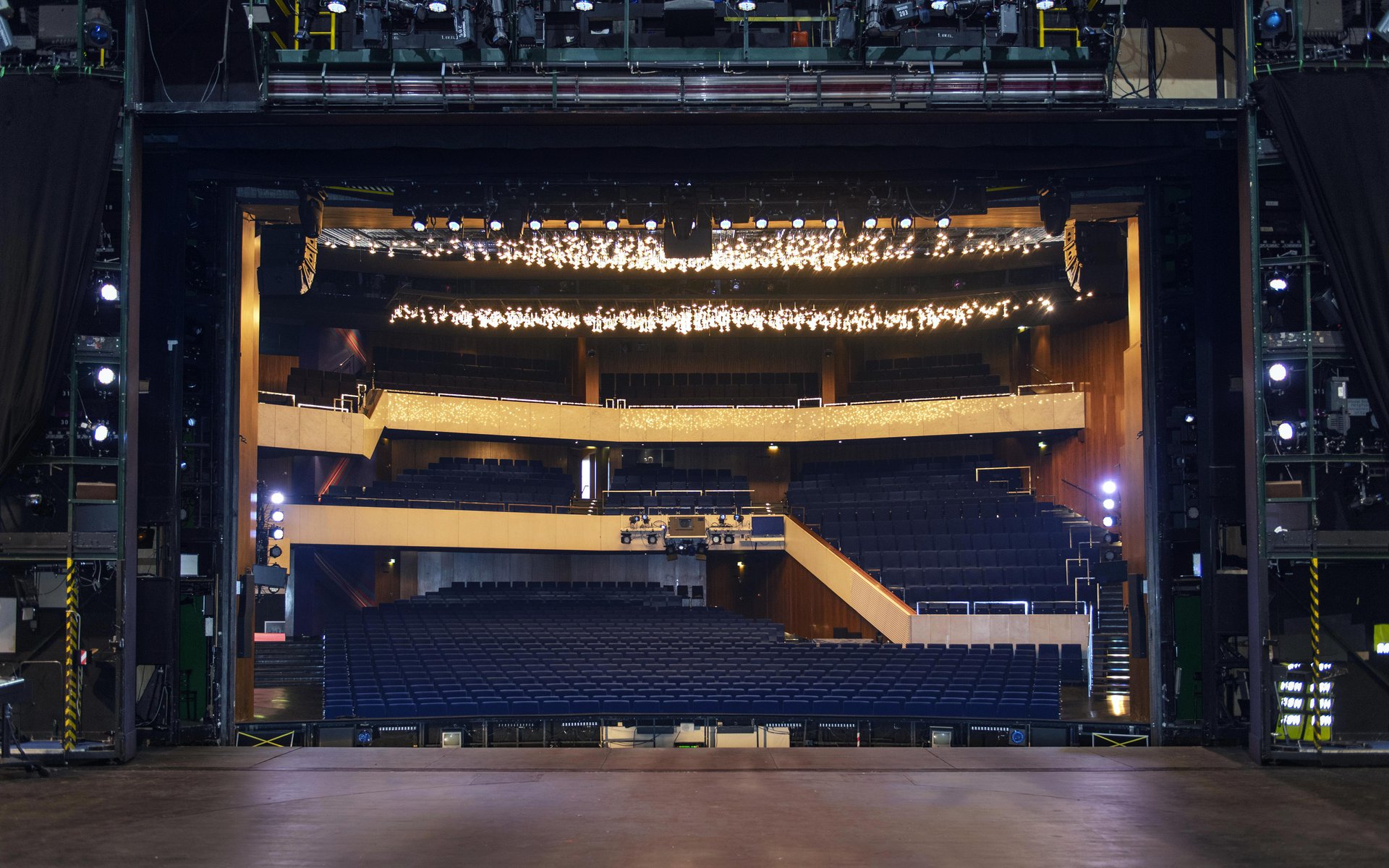 We are delighted to be able to play for you! All performances take place with full seating, masks are not compulsory. Your health is very important to us, so we would like to ask you to refrain from attending the theatre if you have any symptoms of a cold. Whether or not you wear a mask is your decision. However, we recommend wearing a medical mouth-nose protection within the Theater Bonn including while seated during the performance.
Thank you for your understanding!
What we do for your safety
Frequent cleaning of the premises

All neuralgic points and areas on our premises are thoroughly cleaned every day.

Entrance and signposting system

Our entrance and signposting system will make sure that you can always keep a sufficient distance to others. Opernhaus and Schauspielhaus will open their doors 60 minutes before the beginning of the performance, the Werkstatt is open from 30 minutes before the shows. We would like to ask you to take your seats as soon as you can.