Highlights des internationalen Tanzes
Spielzeit 23|24
Vorverkauf
For subscribers of Theater Bonn and Theatercard holders, advance sales for the HIGHLIGHTS OF INTERNATIONAL DANCE will begin as early as April 4 at our theater box offices exclusively .
Since April 21, the tickets are available for free sale.
For more information regarding the companies, choreographers and the program, please see our dance leaflet.
Neuer Kurator ab 23|24
Ab der Spielzeit 23|24 dürfen wir Patrick Marín Elbers als neuen Kurator der Gastspielreihe begrüßen. Elbers ist somit bereits für das neue Programm der HIGHLIGHTS DES INTERNATIONALEN TANZES verantwortlich.
Programm
Introdans
[The Netherlands]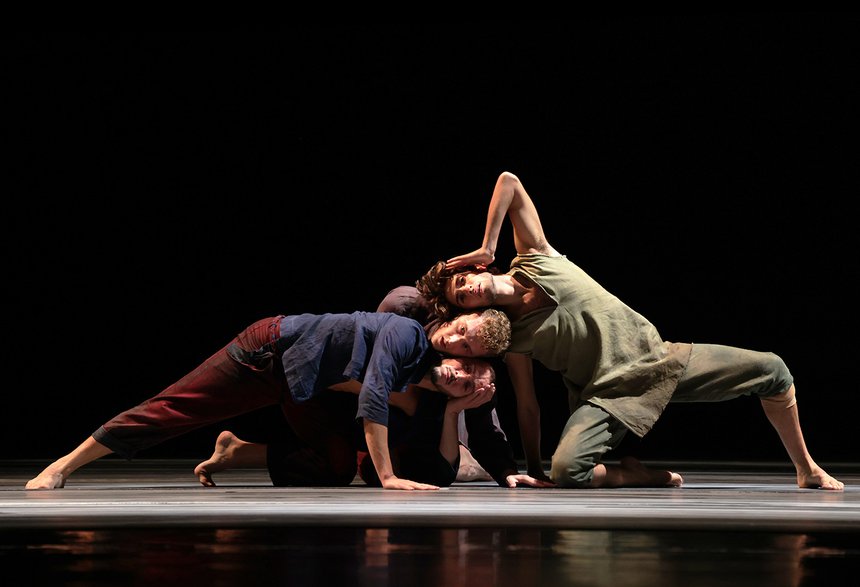 PREMIERE IN GERMANY
HARBOR ME / WHIM / AZUL
August 23 & 24 | 7.30 p.m. | Opera House
Choreography: Sidi Larbi Cherkaoui / Alexander Ekman / Jorge Pérez Martínez
Music: Park Woojae / Antonio Vivaldi, Marcelle De Lacour, Edmundo Ros, Nina Simone / Joaquin Rodrigo, Francisco Tárrega, Isaac Albéniz
27 Dancers
Tickets hier erhältlich
Sasha Waltz & Guests
[Germany]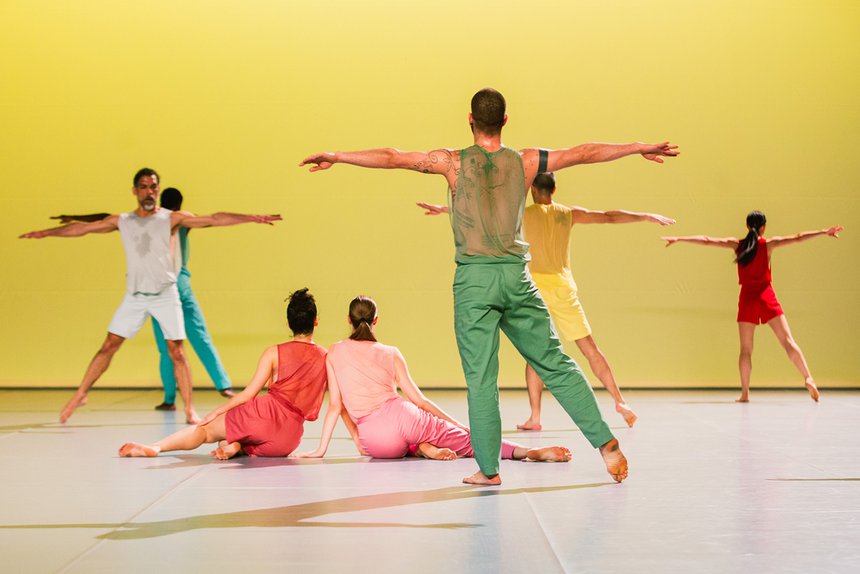 IN C
September 9 | 7.30 p.m. &
September 10 | 6 p.m. | Opera House
Concept & Choreography: Sasha Waltz
Music: Terry Riley »In C« / Ensemble Musikfabrik (live)
Concept & Dramaturgy: Jochen Sandig
Costume: Jasmin Lepore | LIght: Olaf Danilsen
16 Dancers
Tickets hier erhältlich
Sydney Dance Company
[Australia]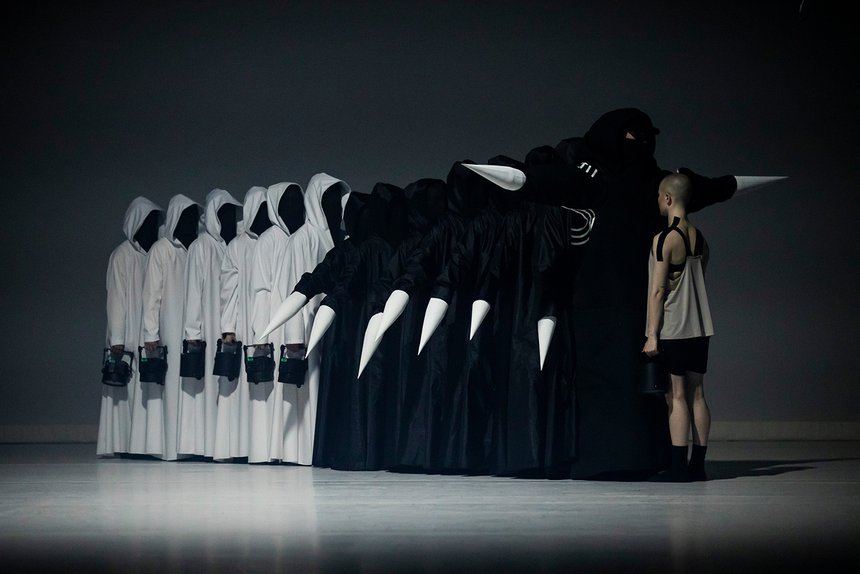 PREMIERE IN GERMANY
IMPERMANENCE / FOREVER & EVER
October 17 & 18 | 7.30 p.m. | Opera House
Choreography: Rafael Bonachela / Antony Hamilton
Music: Bryce Dessner / Julian Hamilton (Partly with live string quartet)
17 Dancers
Tickets hier erhältlich
Lucia Lacarra & Matthew Golding
[Spain/Canada]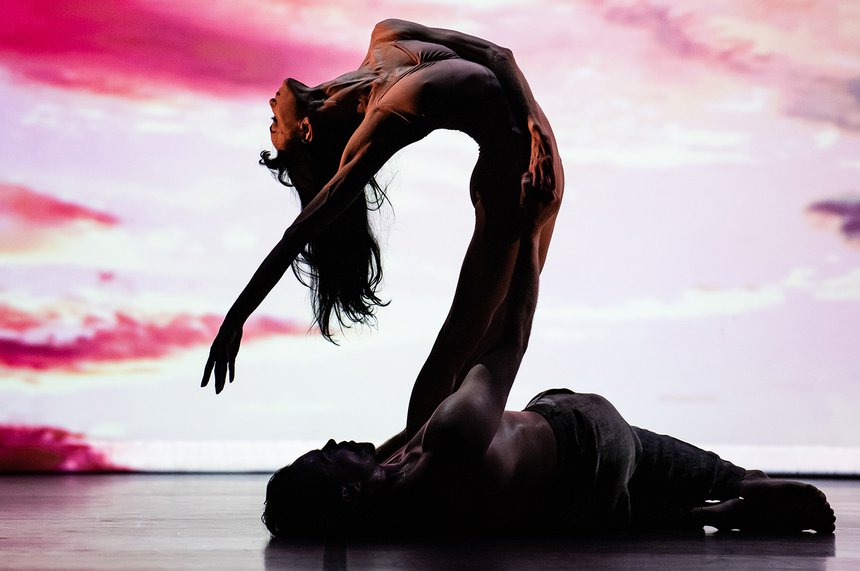 FORDLANDIA: STILNESS / SNOW STORM / FORDLANDIA / PILE OF DUST / AFTER THE RAIN
December 14 | 7.30 p.m. | Opera House
Choreography: Anna Hop / Yuri Possokhov / Juanjo Arqués / Christopher Wheeldon
Music: Frédéric Chopin / Georgy Sviridov / Jóhann Jóhannsson / Arvo Pärt
Film: Altin Kaftira | Video-Projection: Mario Simon / Max Schweder
Tickets hier erhältlich
Shahar Binyamini
[Israel]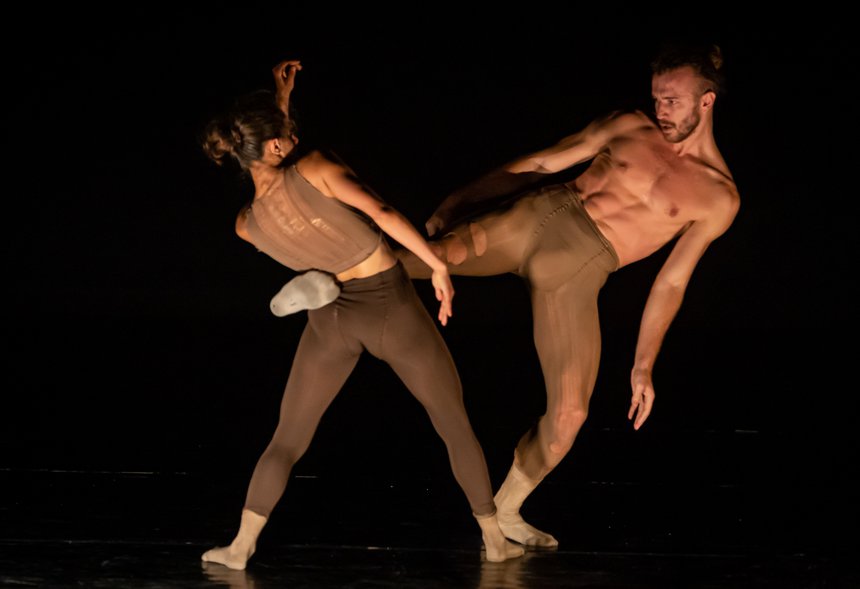 DEUTSCHLANDPREMIERE
MORE THAN
December 19 | 7.30 p.m. | Opera House
Choreography: Shahar Binyamini
Music: Daniel Grossmann
Costume: Shahar Binyamini
Artistic consulting: Lea Yani
6 Dancers
A production of LaLaCollective
A co-production of Colours International Dance Festival (D),
Les Théâtres de la Ville de Luxembourg (L) and MART Foundation (US)
Tickets hier erhältlich
Staatsballett & Staatsorchester Stara Zagora
[Bulgaria]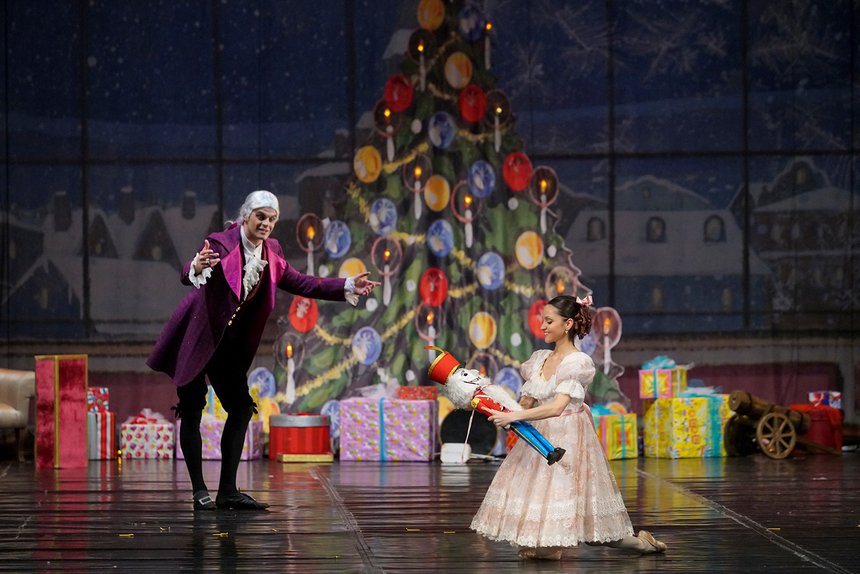 PERFORMANCE FOR FAMILIES
DER NUSSKNACKER
December 22 | 7.30 p.m. &
December 23 | 2 & 6 p.m. | Opera House
Ballet in two acts
Music: Pjotr Iljitsch Tschaikowsky
Libretto: Konstantin Uralsky according to the stories of E. T. A. Hoffmann mit Motifs from the scenario of Marius Petipa
Musical Direction: Ivaylo Krinchev
Choreography & Production: Konstantin Uralskywith fragments from the choreography by Lev Ivanov & Vasili Vainonen
Set design & costumes: Salvatore Russ
Tickets hier erhältlich
B.Dance
[Taiwan]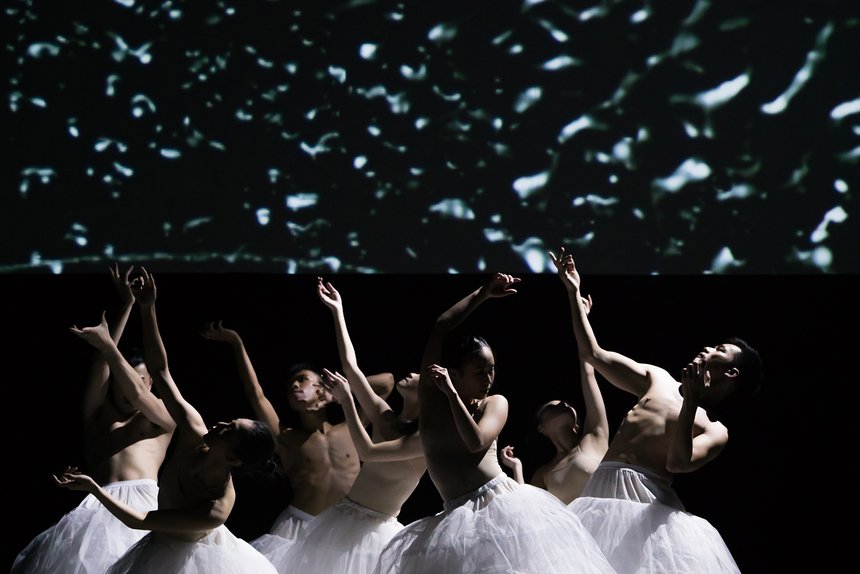 FLOATING FLOWERS
January 23 | 7.30 p.m. | Opera House
Choreography: Po-Cheng Tsai
Stage design & lighting:: Otto Chang
Music composition: Rockid Lee
8 Dancers
Tickets hier erhältlich
Acosta Danza
[Cuba]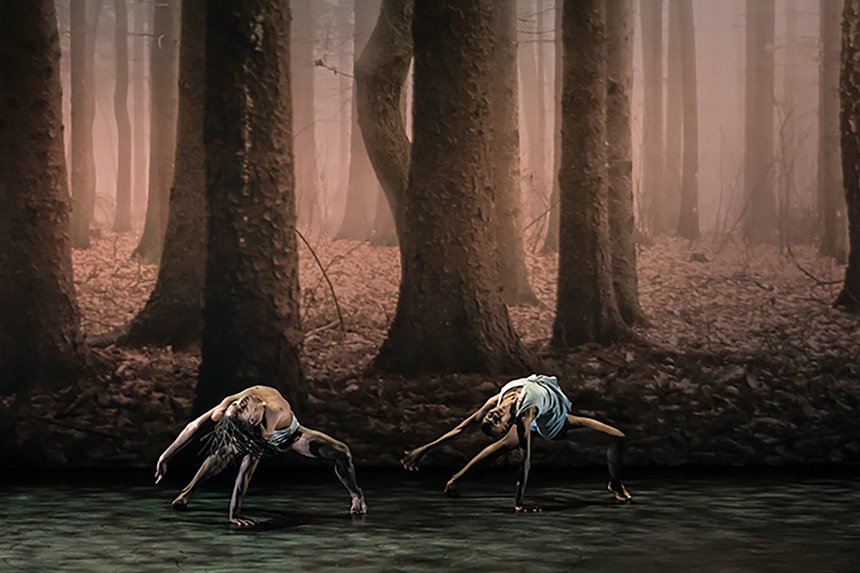 PREMIERE IN GERMANY
CUBAN ECLECTICO: SATORI / FAUN / PAYSAGE / IMPRONTA / DE PUNTA A CABO
February 17 | 7.30 p.m. &
February 18 | 6 p.m. | Opera House
Choreography: Raúl Reinoso / Sidi Larbi Cherkaoui / Pontus Lidberg / Maria Rovira / Alexis Fernandez & Yaday Ponce
12 Dancers
Tickets hier erhältlich
FND / Aterballetto
[Italy]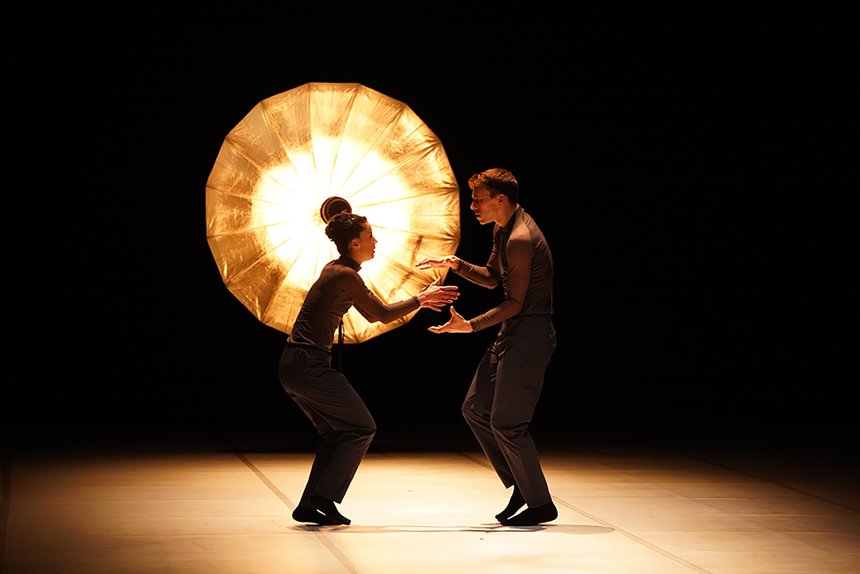 DREAMERS SECUS / »O« / BLISS
March 12 & 13 | 7.30 p.m. | Opera House
Choreography: Ohad Naharin / Philippe Kratz / Johan Inger
Music: Chari Chari, Kid 606 + Rayon, Agf, Chronomad (Wahed), Fennesz, Kaho Naa Pyar Hai, Seefeel, The Beach Boys / Mark Pritchard, The Field / Keith Jarrett
16 Dancers
Tickets hier erhältlich
Royal Classical Ballet
[Germany]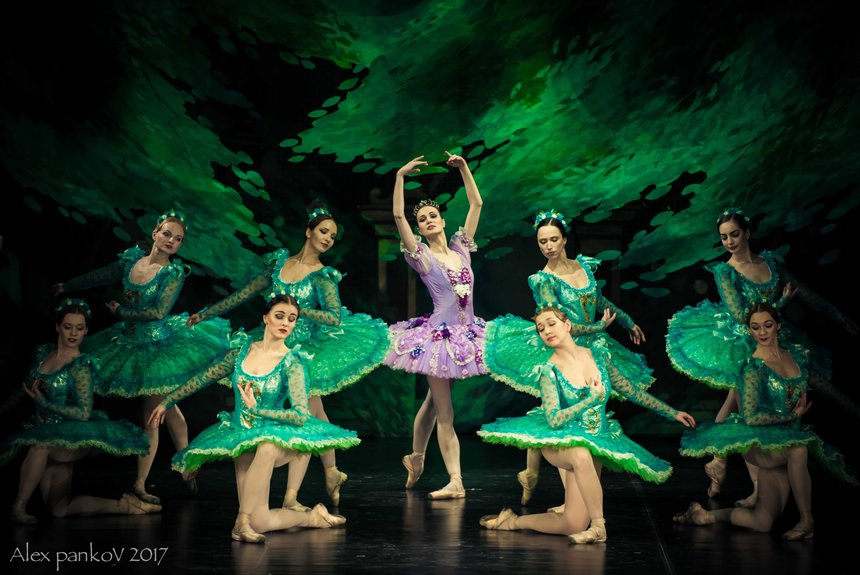 PERFORMANCE FOR FAMILIES
DORNRÖSCHEN
March 30 | 7.30 p.m. &
March 31 | 6 p.m. | Opera House
Choreography: Lew Iwanow & Marius Petipa
Music: Pjotr Iljitsch Tschaikowsky
36 Dancers
Tickets hier erhältlich
Malandain Ballet Biarritz
[France]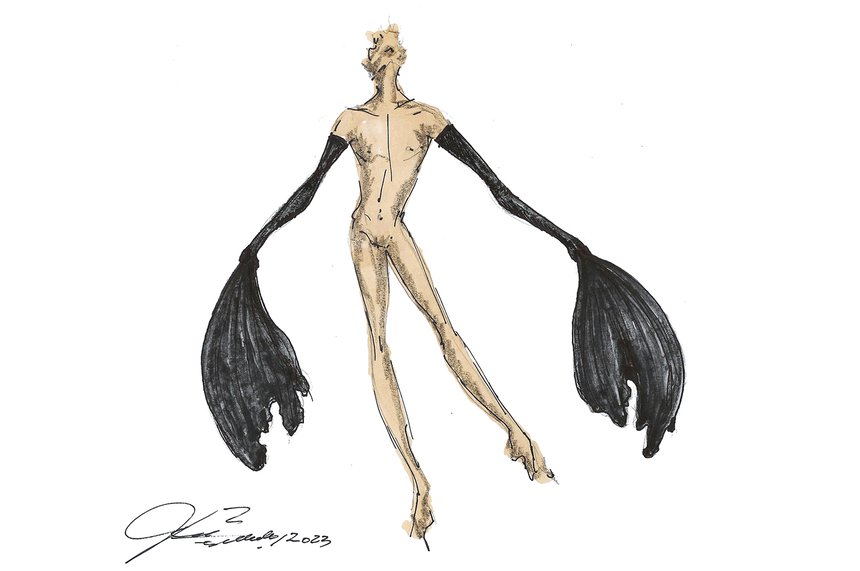 PREMIERE IN GERMANY
LES SAISONS / DIE JAHRESZEITEN
May 7 & 8 | 7.30 p.m. | Opera House
Choreography: Thierry Malandain
Music: Antonio Vivaldi & Giovanni Antonio Guido
Costume design: Jorge Gallardo | Licht François Menou
22 Dancers
Co-production with Theater Bonn
Tickets hier erhältlich
Béjart Ballet Lausanne
[Switzerland]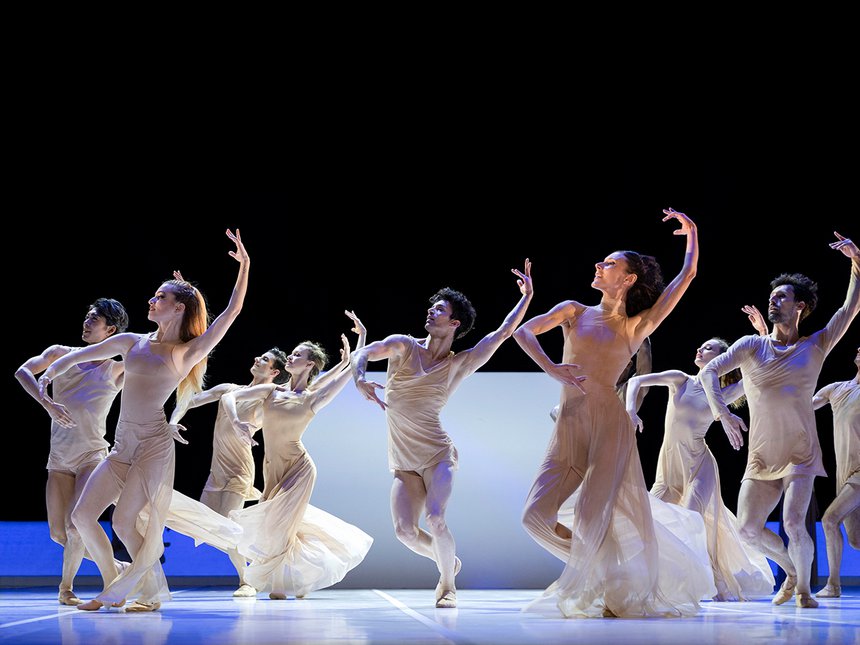 TOUS LES HOMMES PRESQUE TOUJOURS S'IMAGINENT / 7 DANSES GRECQUES
May 19 & 20 | 6 p.m. | Opera House
Choreography: Gil Roman / Maurice Béjart
Music: John Zorn / Mikis Theodorakis
Tickets hier erhältlich