The Singing Devil
[Der singende Teufel]
Franz Schreker (1878 – 1934)

Opera in four acts

approx. 160 minutes 1 intermission
Until late in the twenties of the 20th century Franz Schreker was the only composer in German-speaking countries whose performance numbers could keep pace with those of Richard Strauss. And: Schreker was the darling of the critics.
This status began to waver in 1924 with the performance of IRRELOHE in Cologne; the nitpicking of the reviewers indicated a change of favor, although Schreker had not strayed from the path he had up till then always taken and for which he had always been highly praised.
At the same time the National Socialists, growing ever more powerful, stirred up the public opinion against him. The conditions beforehand could hardly have been worse when on December 10, 1928, his new opera, with Erich Kleiber conducting, had its premiere at the Staatsoper in Berlin: THE SINGING DEVIL bombed. A rampaging mob of SA members sitting in the audience contributed to the opera's failure. After 1933 Schreker's works were banned in Germany and they disappeared from the international repertoire. Starting with a few isolated radio productions, Franz Schreker's music in the forties, fifties and sixties only gradually returned to public awareness and to the opera stage. In the Schreker renaissance, admittedly to this day THE SINGING DEVIL, in its original form, has played only a minor role.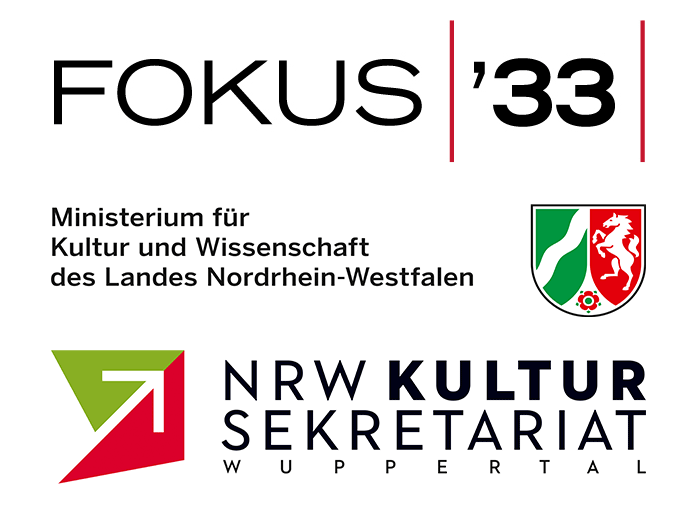 Sponsored by the Ministry of Kultur und Wissenschaften des Landes Nordrhein-Westfalen in cooperation with the NRW KULTURsekretariat