The Rise and Fall of the City Mahagonny
[Aufstieg und Fall der Stadt Mahagonny]
Kurt Weill (1900 – 1950)

Opera in three acts
Libretto by Bertolt Brecht

170 Minuten eine Pause
On the run from the law, three criminals settle in No Man's Land and found a town: Mahagonny. Here you can get everything you could want for money. Lured by the promise of a life of luxury, more and more men travel to Mahagonny, including Jim Mahoney, a lumberjack from Alaska. But despite all the pleasures, Jim is not really satisfied - "But something is missing." Above all, however, there is one thing Jim lacks, and that is enough money to pay his bills. "For lack of money, / Which is the greatest crime / That occurs on the face of the earth", life in the paradise of Mahagonny quickly becomes a nightmare for Jim. And the dynamic in general changes as well. When a hurricane almost destroys the city and the inhabitants are confronted with their own finiteness, the holiday paradise becomes a place of unleashed consumption, and the destruction that the city narrowly escaped at the hands of the hurricane takes place within. But another life seems far away, and the present social model without alternative.
Director Volker Lösch sees the flood disaster of 2021 as a "current and local example of the destructive potential of the 'Mahagonny' system". For the production at the Theater Bonn, he spoke with citizens from the Ahr valley, some of whose stories will be heard and seen on stage.
History of the opera:
The conductor Gustav Brecher, between 1914 and 1933 the General Music Director of the Opera in Leipzig, was a courageous decision maker. As late as March, 1933, he dared to present Kurt Weill's DER SILBERSEE (The Silver Lake) – a performance that he could not finish conducting owing to the Nazis in the audience's continual disturbance.
There had already been similar scenes on March 9, 1930, when Brecher brought into being THE RISE AND FALL OF THE CITY OF MAHAGONNY, one of Kurt Weill's most successful works, in collaboration with the author of his libretto, Bertolt Brecht. In the house a throng of Nazi supporters raised such hell against the work that the performance came close to being cut short. Weill, Brecht and Brecher, independently of each other, left Germany as outcasts in 1933. Fleeing to the US by way of France, the composer found his way to a new musical language and partially was able on Broadway to continue his earlier string of successes. When he passed away in 1950 in New York, he was by no means forgotten in Germany, and his works, THE THREEPENNY OPERA and THE RISE AND FALL OF THE CITY OF MAHAGONNY, were back in the repertory there, works to which he himself, from his forced exile on and, most certainly, after he, in 1943, became an American citizen, did not feel any longer much of an attachment.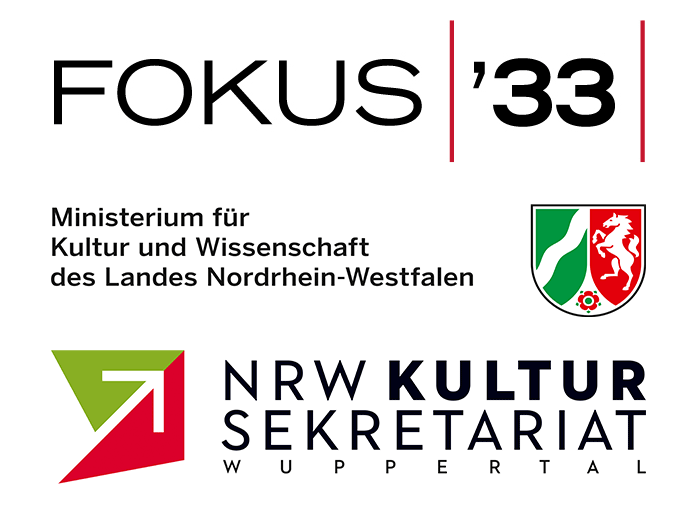 Sponsored by the Ministry of Kultur und Wissenschaften des Landes Nordrhein-Westfalen in cooperation with the NRW KULTURsekretariat