Arabella
Richard Strauss (1864–1949)

Lyric Comedy in three Acts
Libretto by Hugo von Hofmannsthal

A production as part of Fokus '33

180 Minuten eine Pauseiwein
"Please consider carefully whether this entire material (the Fiaker Ball notwithstanding) is not in fact tragic." – This is what Richard Strauss wrote to Hugo von Hofmannsthal.
But the tragic had already found its way into this sketch of an oppressive world: "The atmosphere of ARABELLA, which is actually quite close to our own times, is more ordinary, more natural, more common", Hofmannsthal answered. "The whole dubious milieu of this discharged cavalry captain Waldner has an air of the vulgar, and the Vienna that surrounds these characters is quite dangerous."
These "slightly dubious characters", as Arabella describes herself and her family, appear to be financially and mentally bankrupt. But they gamble and they play tricks, they transfer themselves. Exhausted and breathless, they play for money and for love. Arabella, surrounded by courting men, visualises luck. In her gambling, she bets her all on "Mr Right". And "Mr Right", when he appears out of thin air, looks a little the worse for wear: A female bear has wrapped him in her embrace. He once had a young wife, but she is no longer alive. Now he wants Arabella – at any price.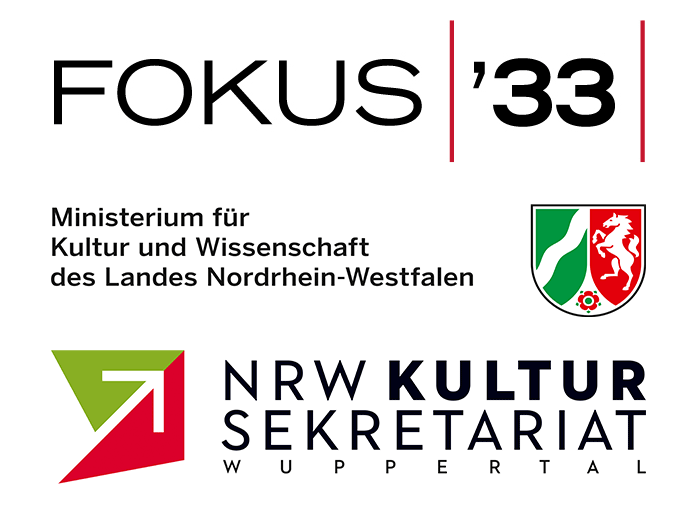 Gefördert vom Ministerium für Kultur und Wissenschaften des Landes NRW In Zusammenarbeit mit dem NRW KULTURsekretariat